Only a few more hours to enter my giveaway here!!!
I am constantly in awe of the fabulous women I am connected with through my little corner of blog-topia. I can't express how grateful I am for each and every one of you - even if you only read and don't comment, I still love you ;)
Shandal at
My Life in 3D
and Heather at
Fun, Fit, and Fabulicious
gave me the Beautiful Blogger Award:
1. I was
adopted
.
2. I studied in Italy for 6 months in college.
3. I majored in Psychology.
4. Getting pregnant was a HUGE
surprise
!
5. When planning road trips, I always know where a
hospital
is located.
6. I suffer from a MAJOR case of
diarrhea of the mouth
7. My Christmas tree is still up (ok, this one isn't really about me...but I thought I'd share anyways!)
The 7 bloggers I am passing this to are: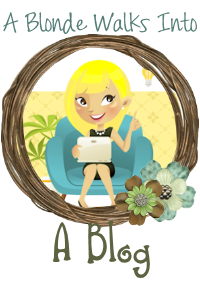 I was then awarded the Honest Scrap award from Sandy at
Moments of Mommyhood